Olive Manor House HOA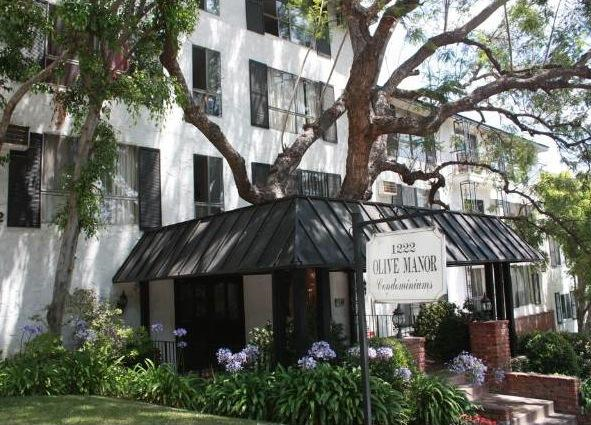 The Olive Manor House was built in 1973, originally designed as a luxury apartment building and is a privately-owned condominium complex comprised of 47 unit-owners. Located on Olive Drive, just steps from the world-famous Sunset Strip, the Olive Manor House is two blocks east of La Cienega Boulevard and one block north of Santa Monica Boulevard. Thank you for choosing Ross Morgan!
Beverly Regent HOA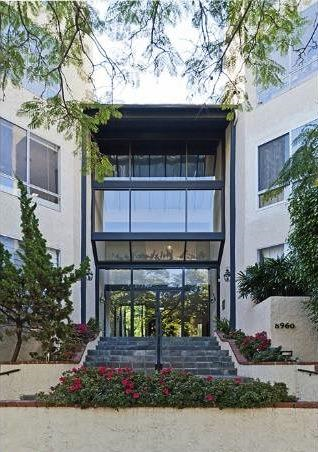 The Beverly Regent is located in the heart of the coveted West Hollywood – Norma Triangle neighborhood. Moments from everything, these condos exude elegance and draw you in the minute you drive by. RMC welcomes you!
Wildwood Township Condo Association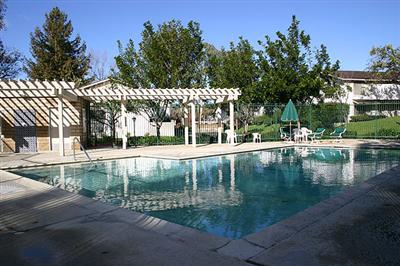 Wildwood Township Condominium Association consist of 108 condominiums located on the corner of Lynn Road and Avenida de los Arboles, bordered by Wildwood Neighborhood Park to the west and a portion of Wildwood Regional Park to the south. Ross Morgan & Company welcomes you and we look forward to being of service!
Missionwood Condominiums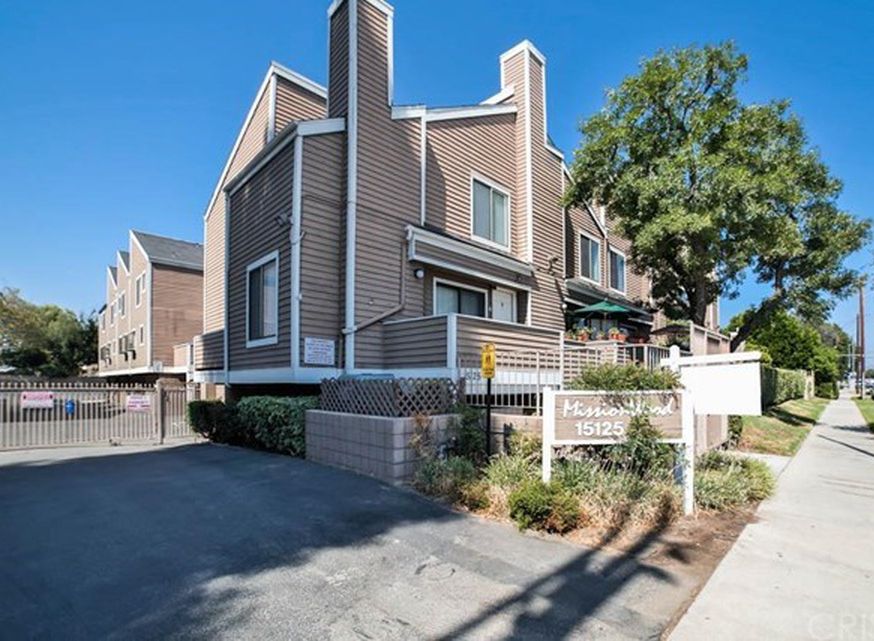 Missionwood Condominiums is a beautifully maintained gated townhome community which is centrally located and is a short drive to Cal State Northridge, the 405 freeway (connecting you to the city) and all parts of the San Fernando Valley. Welcome to Ross Morgan! We look forward to servicing your Association.
Brentwood Terrace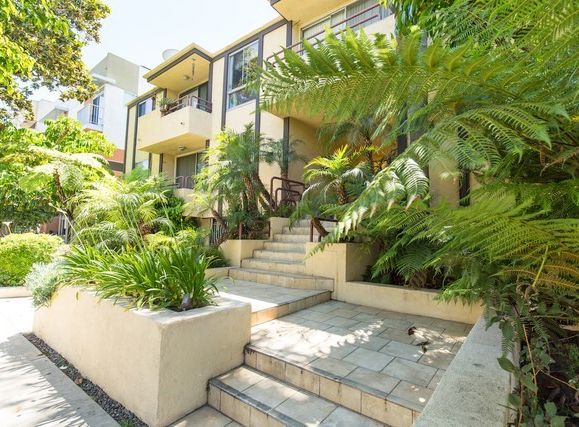 Brentwood Terrace is West LA's most prime gated location near trendy Sawtelle (aka Little Osaka). Just steps away from cafes, dining, shopping and entertainment. Close to freeways and Metro Expo Line and minutes to Century City, Santa Monica, Culver City & Brentwood. We welcome you to Ross Morgan!
932 Alfred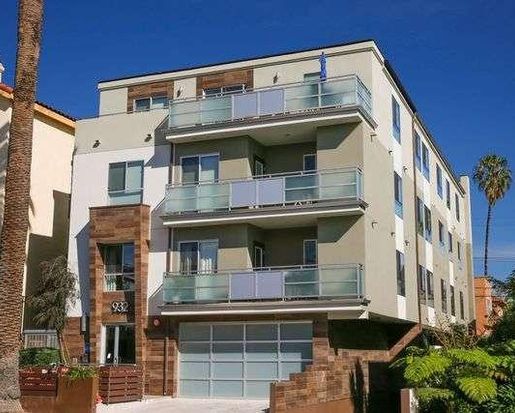 But in 2013, 932 Alfred Homeowners Association is located in one of the most sought-after locations in WEHO. This stunning eight unit contemporary condo building is enviously located on a quiet sought-after street a beat away from West Hollywood's most popular dining hotspots, cafes, lounges and high fashion boutiques. We look forward to being of service to you!
The Stanford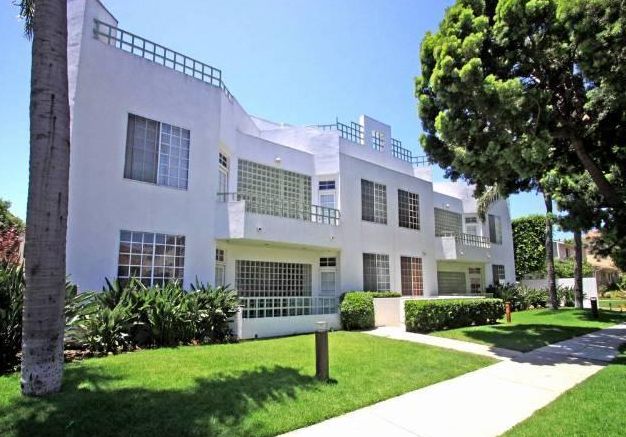 Built in 1990, The Stanford Homeowners Association is located in beautiful and prestigious Santa Monica. This property features some pretty incredible townhomes and has some amazing views as well. RMC welcomes you!
Normandie Park Townhomes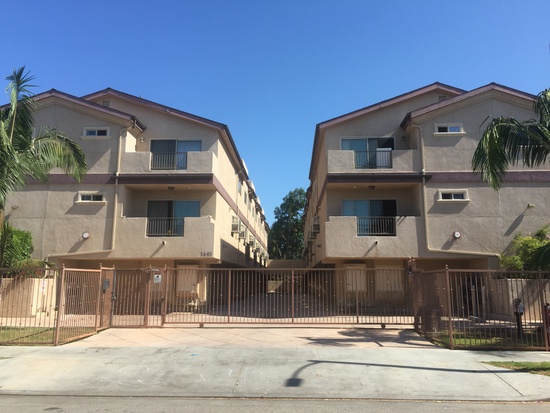 Normandie Park Townhomes is a quiet gated community of only 12 townhomes built in 2007, located in Torrance. This property is less than one mile to the 110 Harbor Freeway and is close to great restaurants and shopping! Thank you for choosing Ross Morgan!
Fair South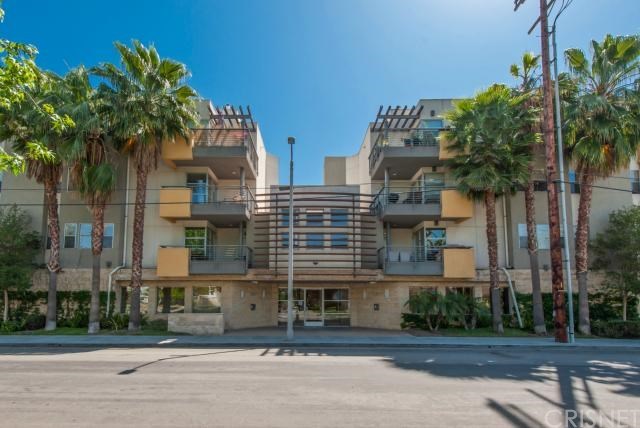 Located on a quiet street in Studio City, just steps away from Woodbridge Park and trendy Tujunga Village, Fair South Homeowners Association offers a business center, lobby with seating area, state-of-the-art fitness center and resort-style pool with lounge area. RMC looks forward to working with your Association!
The Peninsula at Palisades Highlands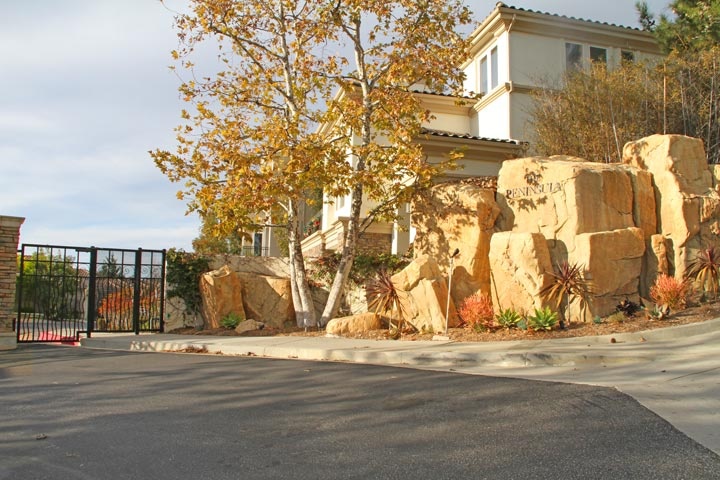 The Peninsula community is located in the Highlands area in Pacific Palisades, California. This is a gated community with two separate entrances located off the streets of Calle Brittany and Calle Haleigh and home to 49 luxury homes. The homes were built in 1998 and average 3,542 to 4,583 square feet of living space with 4 to 5 bedrooms. Welcome to Ross Morgan! We look forward to working with you.