Warner Club Villas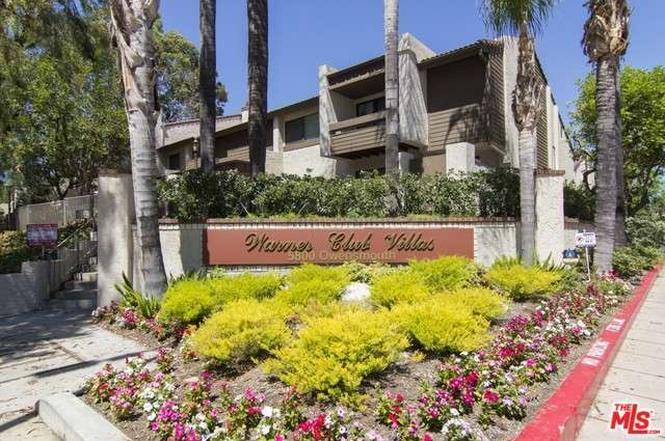 Warner Club Villas is a private townhouse/condominium community in Woodland Hills. It is located across the street from Warner Ranch Park, within walking distance to the Metro Orange Line, a few minutes from the freeway, Westfield Topanga and Westfield's Village. Some of the amenities include beautifully maintained grounds complete with two pools, spas and tennis courts. Welcome to the Ross Morgan family!
Las Flores Villas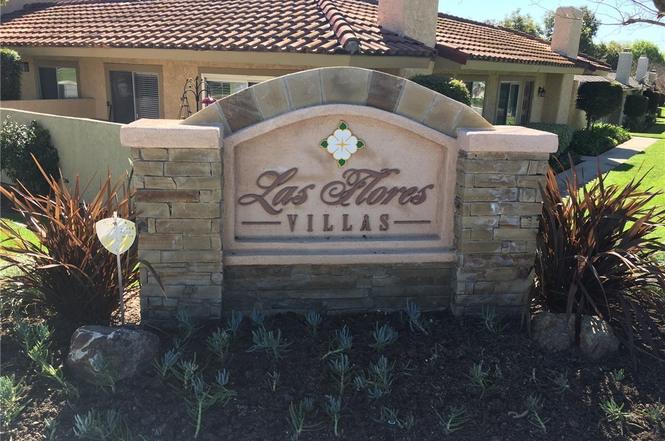 Las Flores Villas is a well-established community located in Thousand Oaks. This property has numerous amenities for residents and their guests to enjoy including beautiful tennis courts. Thank you for choosing Ross Morgan!
Le Faubourg St. Gilles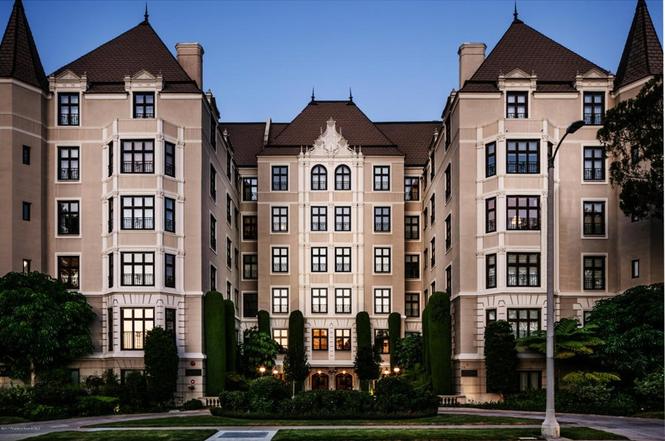 Le Faubourg St. Gilles is a highly sought after piece of French Normandy architecture built in 1926 by renowned architect Leland Bryant. It's known as one of the grandest and most impressive pre-war, full service buildings in all of Los Angeles. We are honored to be of service!
Encino Towers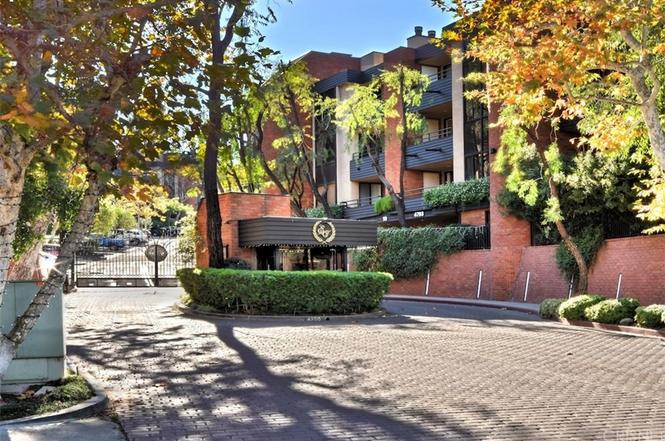 Encino Towers is a beautiful gated complex with stunning views of the mountains located in Encino. Its amenities include a tennis court, pool, spa and recreation room. RMC welcomes you!
Villa Toscana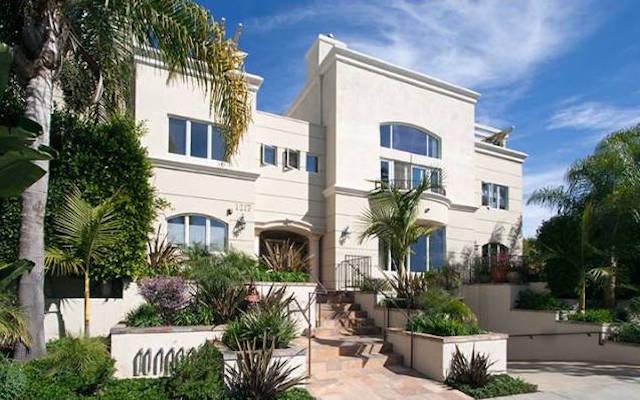 Villa Toscana is a community of townhomes located in the mid-city neighborhood of Santa Monica and is close to the beach, Montana Avenue, Bristol Farms, UCLA and all of the amenities of Santa Monica and Brentwood. We look forward to being of service!
West Knoll Condominiums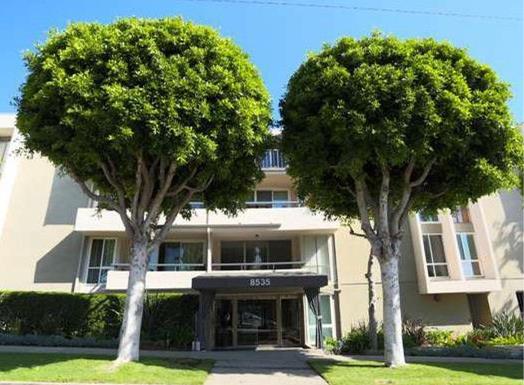 West Knoll Condominiums is situated in the heart of West Hollywood. This exclusive building features controlled access, a pool, sauna, spa and sundeck. Welcome to the Ross Morgan family!
1643 12th Street HOA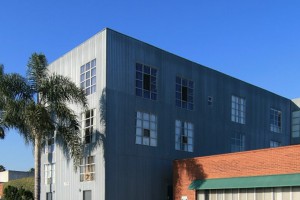 Finished in '92 this simple, elegant structure stands 3 stories tall amidst its neighboring buildings. Featuring 6 units zoned for both commercial and residential use. Located on a cul-de-sac units provide natural light and exceptional city views. Within easy access are Santa Monica's vibrant downtown and cooling beaches, the galleries of Bergamont Station, numerous markets and shops and the anticipated Expo line will give commuter access to downtown LA. RMC welcomes you!
Olive Manor House HOA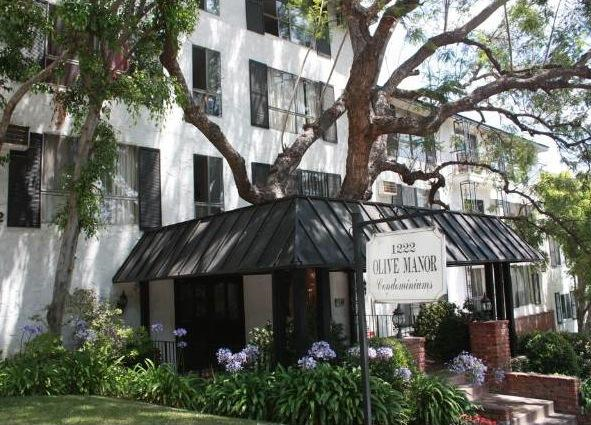 The Olive Manor House was built in 1973, originally designed as a luxury apartment building and is a privately-owned condominium complex comprised of 47 unit-owners. Located on Olive Drive, just steps from the world-famous Sunset Strip, the Olive Manor House is two blocks east of La Cienega Boulevard and one block north of Santa Monica Boulevard. Thank you for choosing Ross Morgan!
Beverly Regent HOA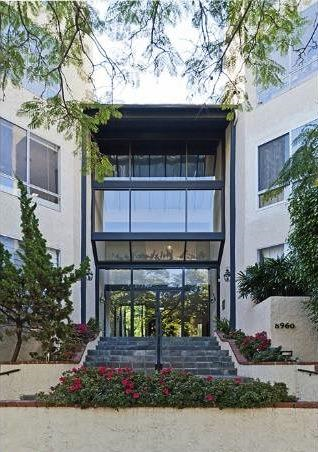 The Beverly Regent is located in the heart of the coveted West Hollywood – Norma Triangle neighborhood. Moments from everything, these condos exude elegance and draw you in the minute you drive by. RMC welcomes you!
Wildwood Township Condo Association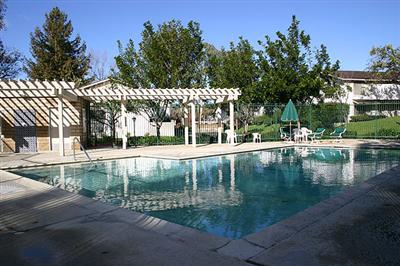 Wildwood Township Condominium Association consist of 108 condominiums located on the corner of Lynn Road and Avenida de los Arboles, bordered by Wildwood Neighborhood Park to the west and a portion of Wildwood Regional Park to the south. Ross Morgan & Company welcomes you and we look forward to being of service!